THE CHARM FOOTWEAR THAT IS THE CULMINATION OF PASSION, EXPERIENCE AND UNFLINCHING DEDICATION TO QUALITY.
Since 1996 Calzaturificio Lorenza has specialized in sartorial creations that epitomize the best of Italian craftsmanship.
CRAFTSMANSHIP AND EXPERTISE IN EVERY SHOE
Attention to detail, passion and the experience of skilled workers come together, shaping the product at every stage of production. From the cutting out of leather to the stitching of soles: every step is executed with care and precision, thus guaranteeing an end product of impeccable quality. Thanks to this philosophy, every shoe is unique and epitomizes the shoe factory's excellent savoir faire.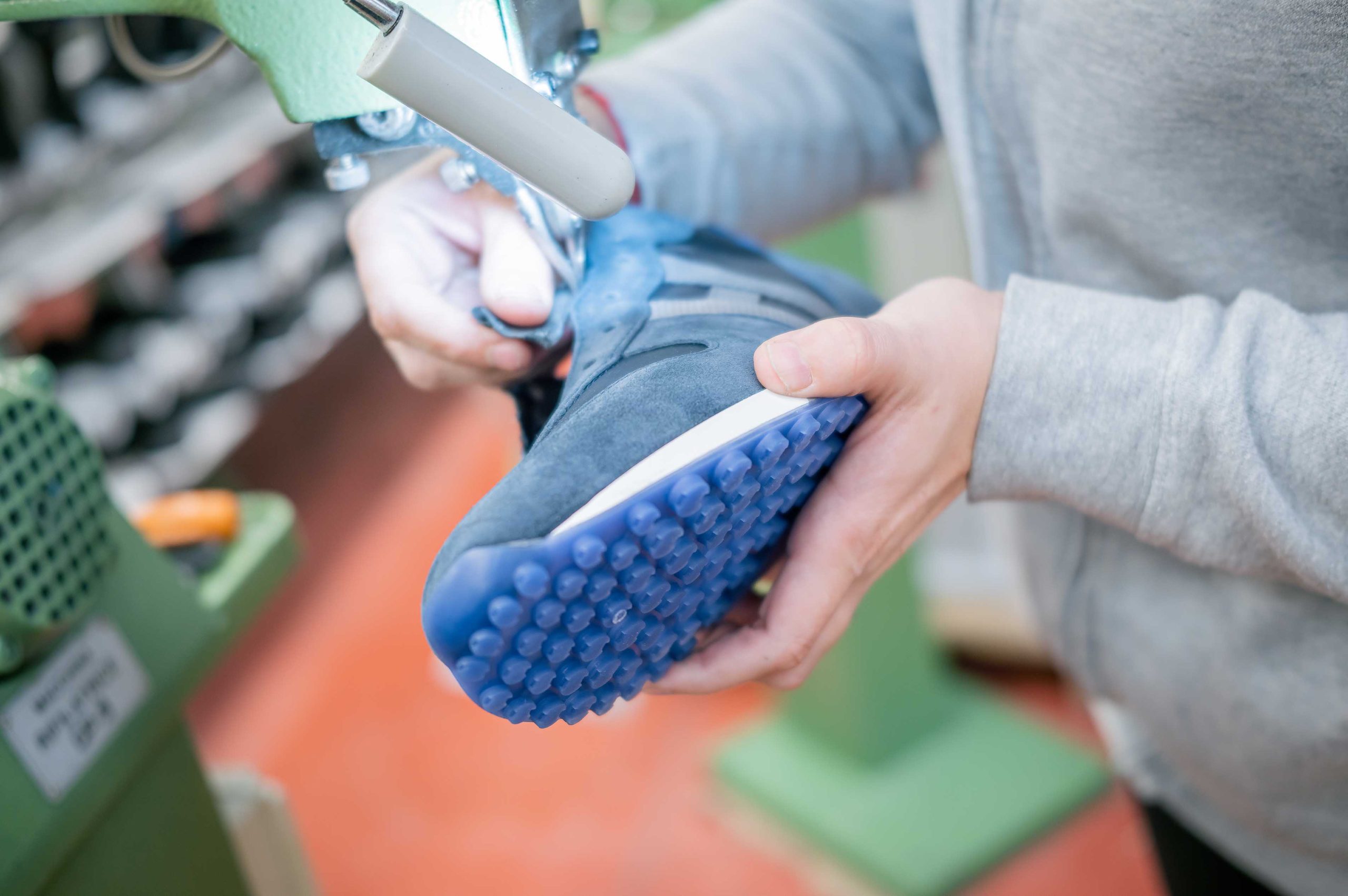 Explore Auxilium, Gruppo Florence's sustainable core where the Group's vision meets companies' tangible objectives.
IF YOU ARE LOOKING FOR COLLABORATION OPPORTUNITIES, GENERAL INQUIRIES OR SIMPLY WANT TO START A BUSINESS CONVERSATION.